Grassland Farmer Of The Year
Grassland Farmer Of The Year
Grassland Farmer of the Year Awards Evening
Generally, the Awards Evening takes place in October/November.  The event is hosted by the local grassland society of the previous winner. The evening consists of a dinner, followed by the presentations.  Anyone is welcome to attend and tickets can be purchased through BGS.
However, due to the Covid-19 pandemic, the 2021 Awards Evening took place on line.  The winner was announced as Marc Jones from Powys Grassland Society.
Hugh McClymont's presentation and a video from winner Marc Jones can be viewed on the BGS YouTube channel (click here)
To watch a recording of the full event, (click here)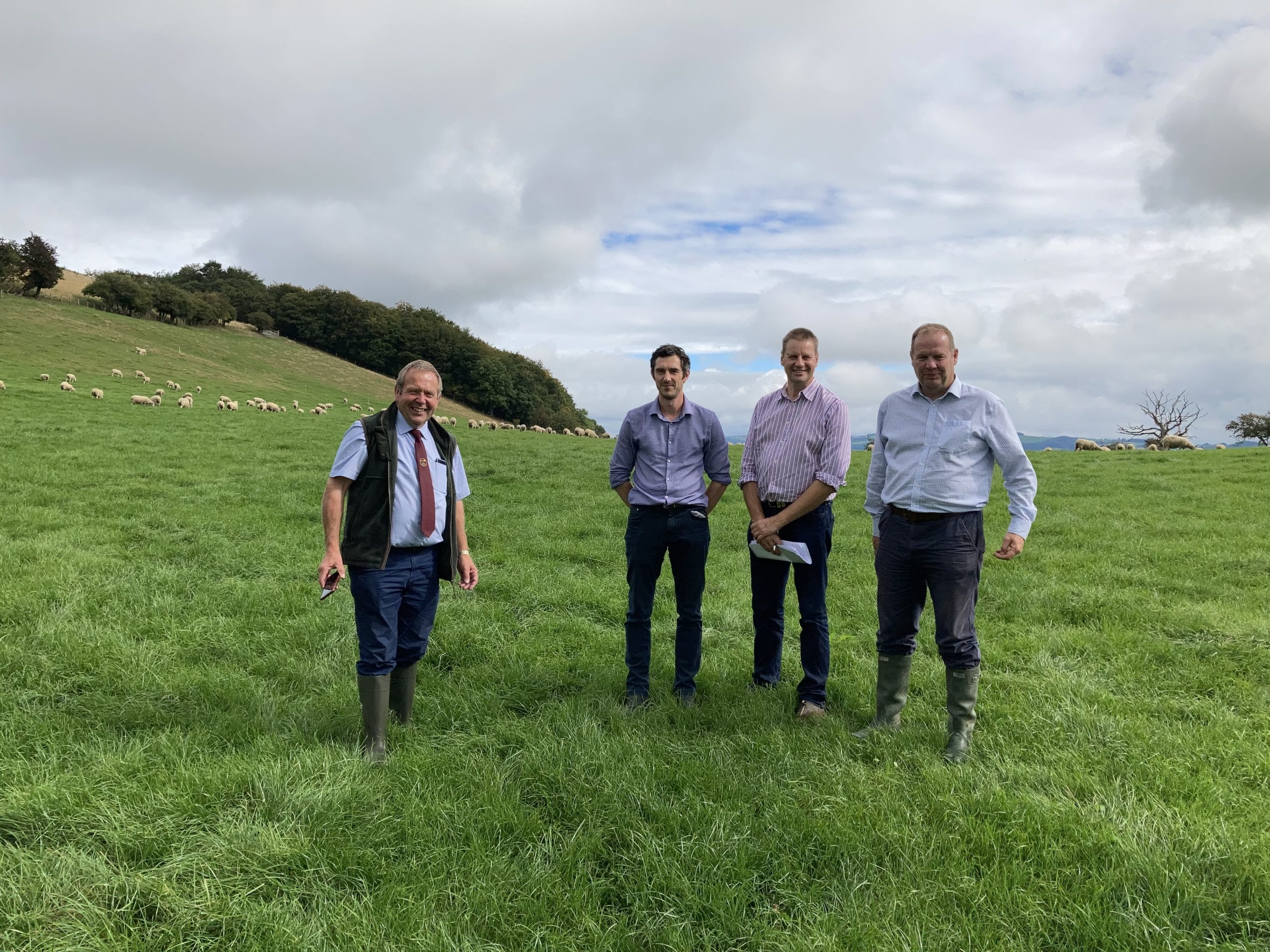 BGS Grassland Farmer of the Year 2021, Marc Jones (second left) being quizzed by Hugh McClymont (head judge), John Martin (2019 winner) and Brent Gibbon (Nufarm).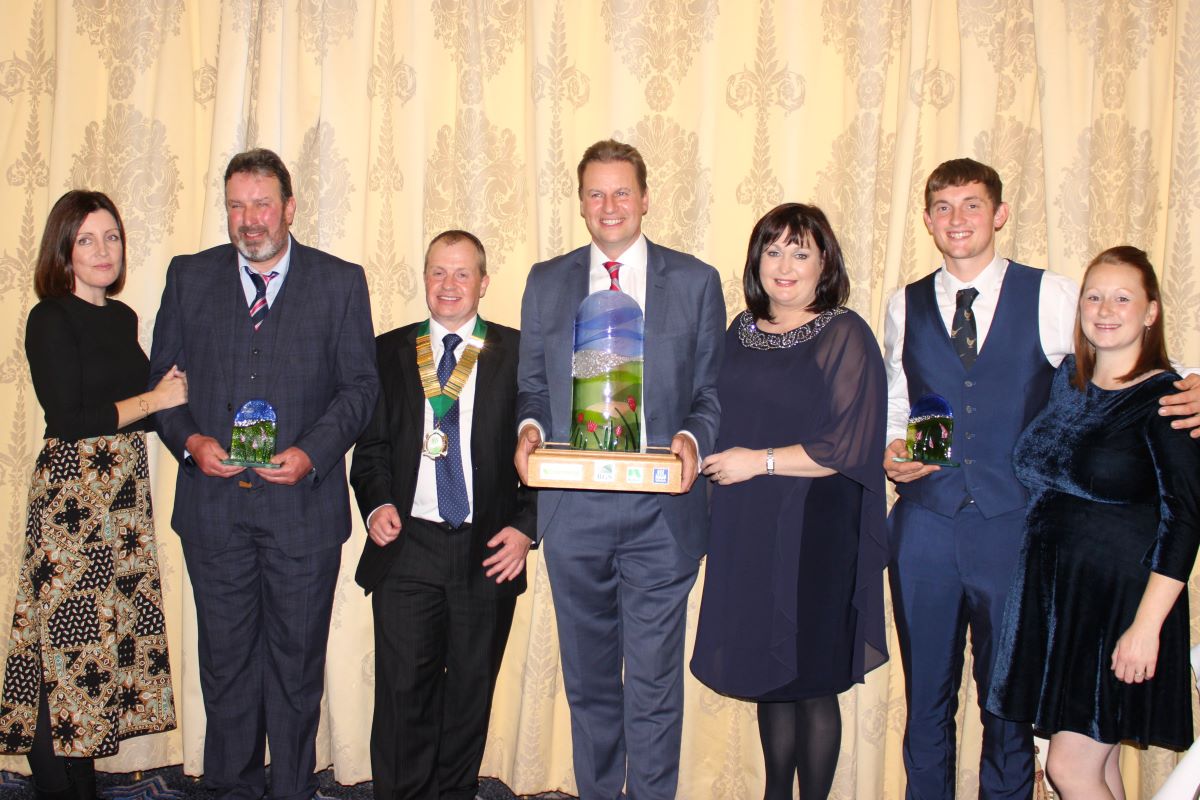 BGS Grassland Farmer of the Year 2019 finalists, with BGS President Richard Simpson.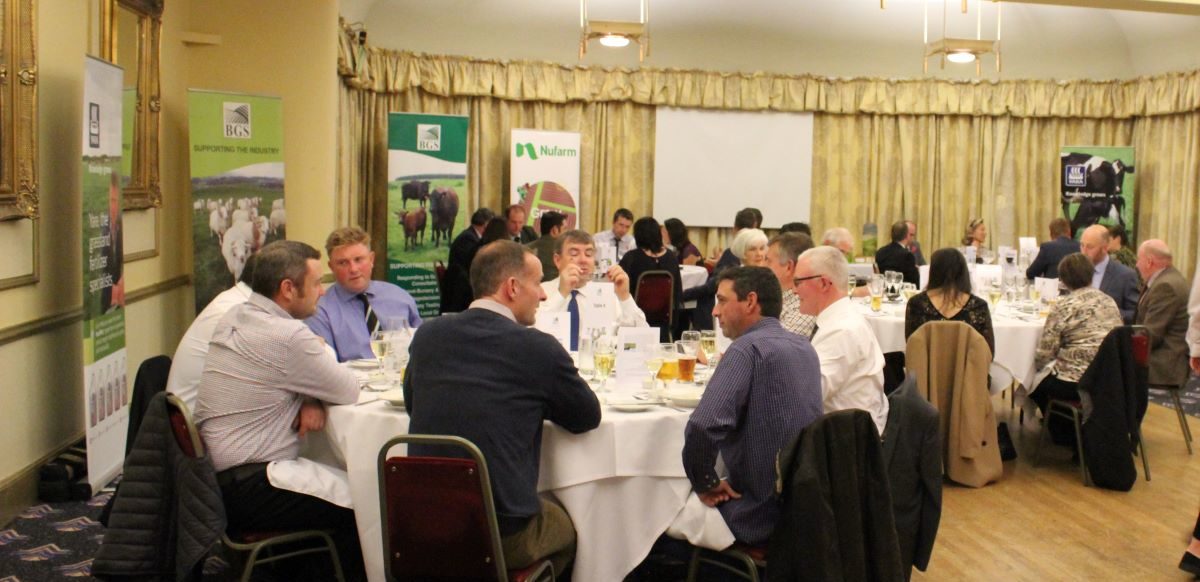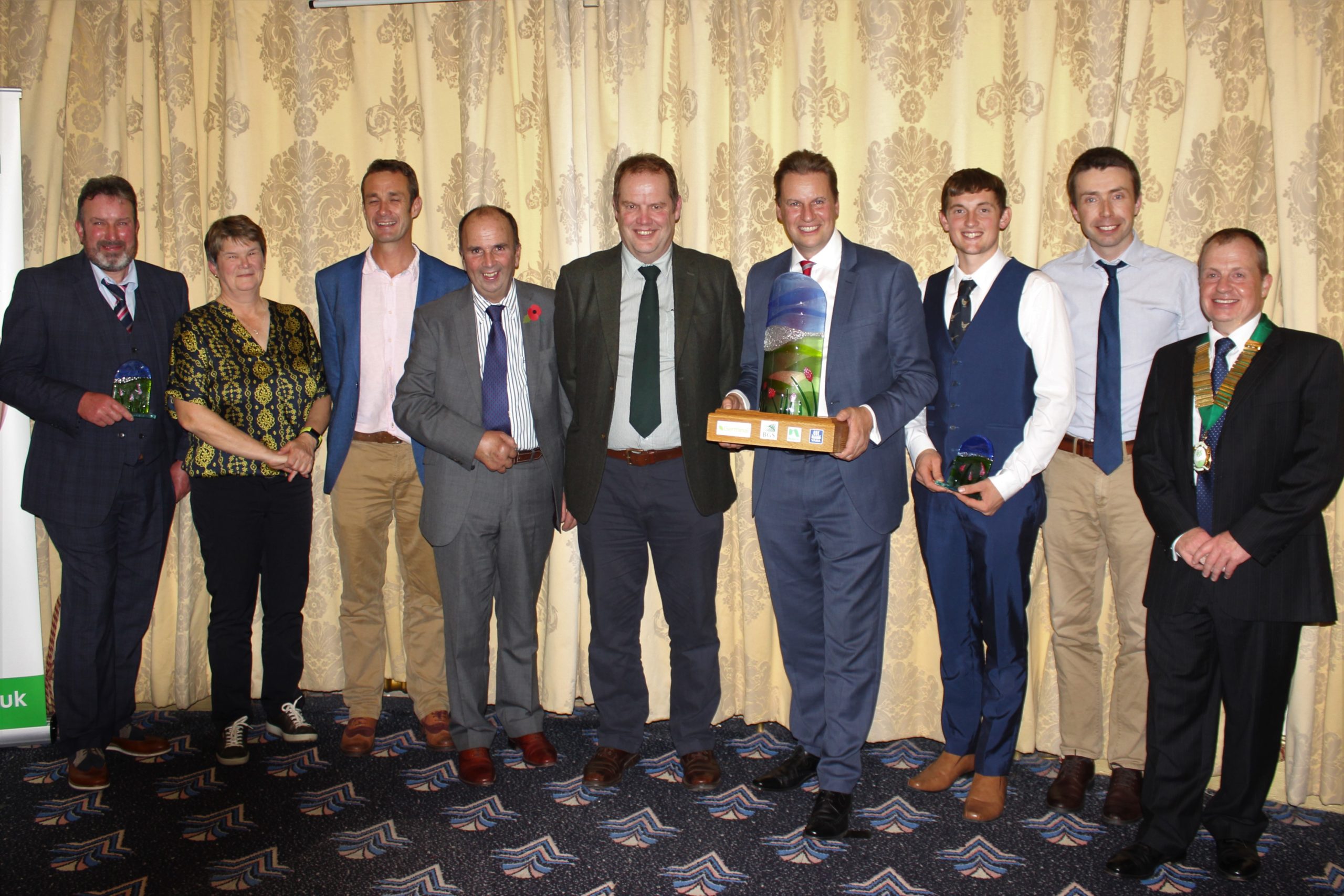 Finalists and Judges, BGS Grassland Farmer of the Year 2019
Grassland Farmer of the Year Sponsors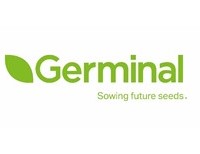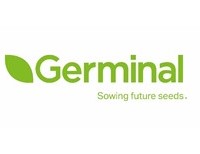 Germinal
Germinal
are specialists in grass and forage seed, working at ground level to share knowledge and expertise with customers, distributors and partners across agriculture and amenity. Germinal is a privately owned firm that works closely with IBERS at Aberystwyth University, funding near-market work for forage grass, red and white clovers. Germinal also conducts extensive trials via its research facility. The majority of Germinal's grass seed is produced in the UK via a network of contract growers. However, it also works with international seed breeders to offer a broad range of species (such as chicory, kale and maize) and varieties.
Twitter:
@wearegerminal  @GerminalUKAgri
Visit the
Germinal website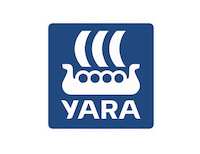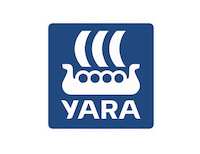 YARA
Yara
grows knowledge to responsibly feed the world and protect the planet, to fulfil our vision of a collaborative society, a world without hunger and a planet respected.  To meet these commitments, we have taken the lead in developing digital farming tools for precision farming and work closely with partners throughout the whole food value chain to develop more climate-friendly crop nutrition solutions. In addition, we are committed to working towards sustainable mineral fertiliser production. Founded in 1905 to solve the emerging famine in Europe, Yara has a worldwide presence of about 17,000 employees and operations in over 60 countries.
Twitter:
@Yara_UK
Find more information about grassland nutrition on the
Yara website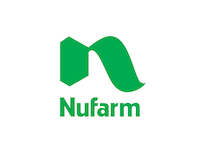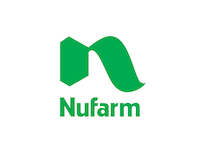 Nufarm
Nufarm
 is the UK's leading manufacturer of grassland herbicides, insecticides and growth enhancers. Grassland is a core part of Nufarm's business and we are proud to have weed control solutions for every grassland situation, including clover swards, reseeds, silage and grazing systems. Our herbicides are manufactured in the UK at our "state of the art" global production plant at Wyke in West Yorkshire and supported by a dedicated grassland technical team. The Nufarm range offers best return on investment to maximise profit from grass.
Twitter 
@NufarmUK
Visit the
Nufarm website