BGS 13th Research Conference
Multi-Species Swards Research Conference
The 13th BGS Research Conference took place from Tuesday 2 March to Thursday 4 March 2021. It proved to be very popular with 179 people from 12 different countries registering for the event, and over 150 attending the live sessions.  Funding from the Stapledon Memorial Trust supported the registration of over 50 students.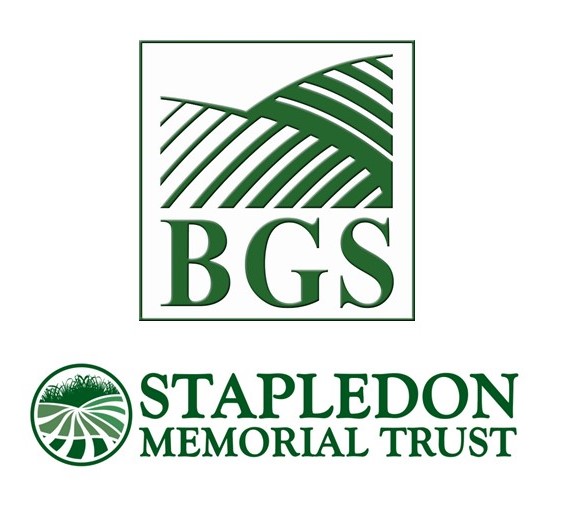 The full conference programme is available here. Speakers included Caroline Brophy (Trinity College, Dublin), Tommy Boland (UCD), Ian Wilkinson (Cotswold Seeds/FarmED), Paul Muto (Natural England) and Chris Reynolds (University of Reading).
The following sessions took place:
Session 1: Establishment

Session 2: Sward management for grazing and conservation

Session 3: Utilisation and feeding value plus panel discussion
Copies of the conference proceedings are available from our shop (click here)
(BGS members – remember to log in to the website to downloads the proceedings free of charge)
POSTERS
Research posters were also presented at the conference.
To view , click on the relevant poster from the list below.
1
Multi-species grazing ley established by min-till or ploughing


H.G. Powell, R. Fychan and C.L. Marley


IBERS
2
Establishment of a farm network to investigate the long term impacts of leys in rotations


E. Sagoo, A. Bhogal, J.R. Williams, J.P. Newell Price and L. Tatnell


ADAS
3
Plant diversity affects grassland yield and nitrogen use efficiency
G. Grange1,2, J.A. Finn1 and C. Brophy2
1Teagasc, 2Trinity College Dublin
4
Future forages: Assessing forage of today for climate change conditions of the future
E.H. Hart1, S. Christofides2, C.T. Muller2, H. Rodgers2 and A. H. Kingston-Smith1
1IBERS, 2Cardiff University
5
Insights for sward management using LINGRA-N as an interactive learning tool
P.J. Burgess1, M. Giannitsopoulos1, M. Bell2, G.M. Richter3, C.F.E. Topp4, J. Ingram5 and T. Takashashi3
1Cranfield University, 2University of Nottingham, 3Rothamsted Research, 4SRUC, 5University of Gloucester
6
The VOC signature of ryegrass subjected to environmental and rumen stress
S.R. Christofides1, E. Hart2, T. Davies2, H.J. Rogers1, C.T. Müller1 and A. Kingston-Smith2
1Cardiff University, 2IBERS
7
Effect of two ensiling systems on efficiency and silage quality


R. Fychan, R. Sanderson and C.L. Marley


IBERS
8
Alternative forage systems for marginal land
 C. Duller


Independent grassland consultant