Office and Events Administrator
We are pleased to welcome Helen Cockbill to BGS as our new Office and Events Administrator. Helen will working three days a week (Tuesday, Wednesday and Thursday).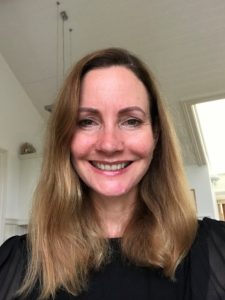 Office address
Our office move took place on 1st July, and our new address is:
British Grassland Society
Log Cabin 13b
Dunston Business Village
Stafford Road
Dunston
ST18 9AB
Telephone 01785 450 284
Email addresses, mobile phone numbers and the web address will remain the same.