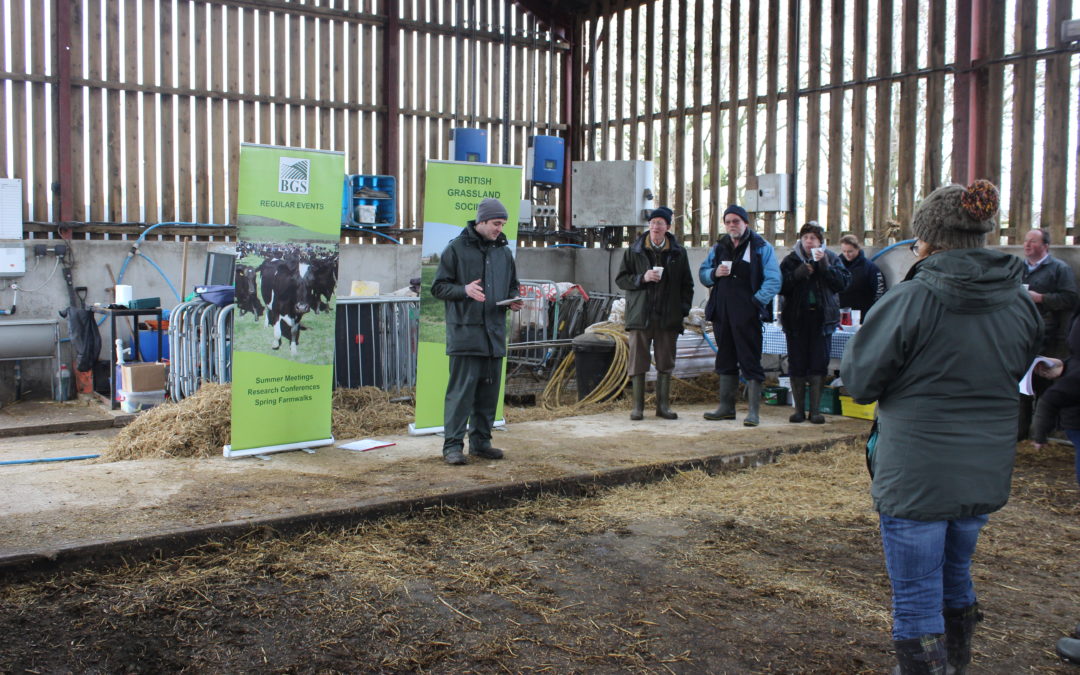 BGS has released guidance in relation to affiliated local society meetings.
Details and links to relevant information are given here.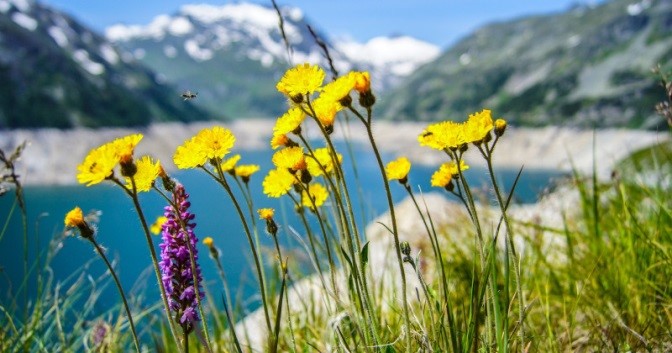 Details of how to apply for a Stapledon Memorial Trust Travelling Fellowship worth up to £7000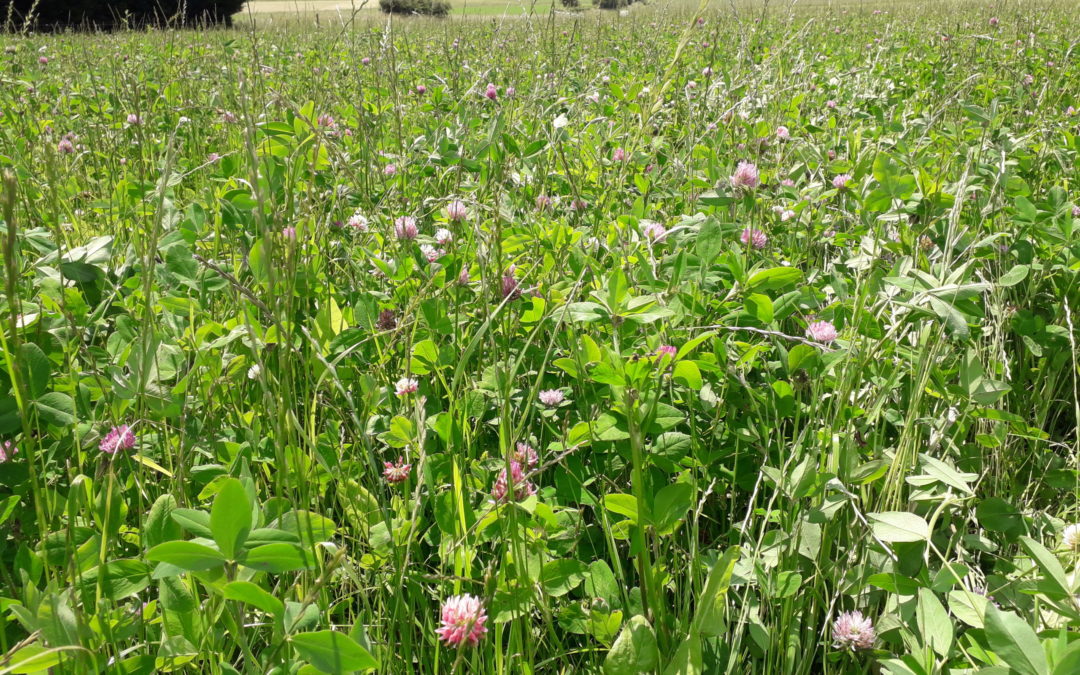 BGS, in association with AHDB, are holding a series of herbal leys webinars. Sign up for the latest webinar, or view recordings of previous webinars.